About us
About who's behind the product we believe in.
Our mission.
Gentlent makes scalable internet technologies accessible for everyone and enables the 'doers' to leverage the influential & sheer endless possibilities internet technology has to offer.
Thank you, Team.
Our company is a family where everyone works together towards a common vision: Reinventing internet technologies and making them available for everyone. It's a long way to go and we're happy to have each and everyone of those guys in our team:

Tom K. Founder & CEO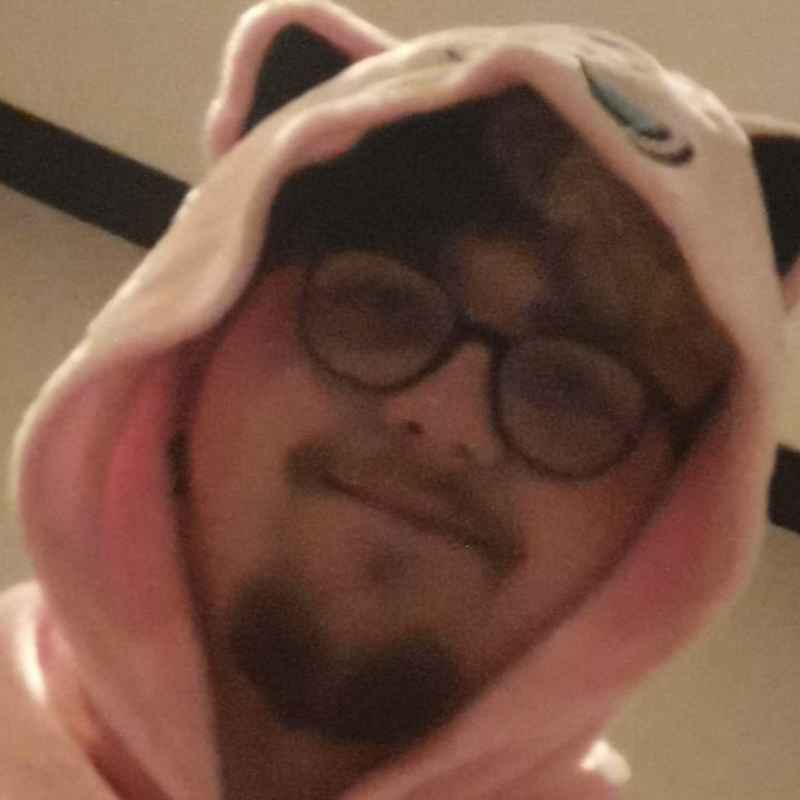 Florian E. VP, Technical Operations
Additionally, we'd like to give special thanks to:
Alina Former Intern
Bernd Former Intern

Bjarne Former Sales Representative

Celina Former Executive Assistant

Duy Former Intern

Florian Former Apprentice
Helge Former Executive Assistant
Jan Former Intern
Jan Former Software Engineer
Jonas Former External Consultant
Justin Former Intern

Manuel Former Chief of Operations
Marius Former Assistant

Markus Former Software Engineer

Max Former Software Engineer
Maximilian Former Intern
Rene Former Intern
Robin Former Intern
---
Join Our Team?
Gentlent's team is working hard towards a common goal: Making a positive impact in the industry towards a web of possibilities.
What we're doing.
We are constantly evolving and keep replacing what's outdated. We're reiterating and innovating on top of things that work now or might in the future to boost innovation & competition in otherwise more or less neglected areas.
Our key principles are:
Keep the prices fair & transparent for everybody.
Build tools that put the power in the people's hands.
Focus on supporting our customers to build their dream.
Take feedback seriously and continously improve through it.

Numbers & Statistics.
Estimated
723 Million
Requests served already.
Estimated
50+
Customers around the globe.
Estimated
4 Years
...of hard team work.
Estimated
3,000+
Code changes committed.
An official Gentlent website. Official Gentlent websites are always linked from our website gentlent.com , or contain an extended validated certificate.