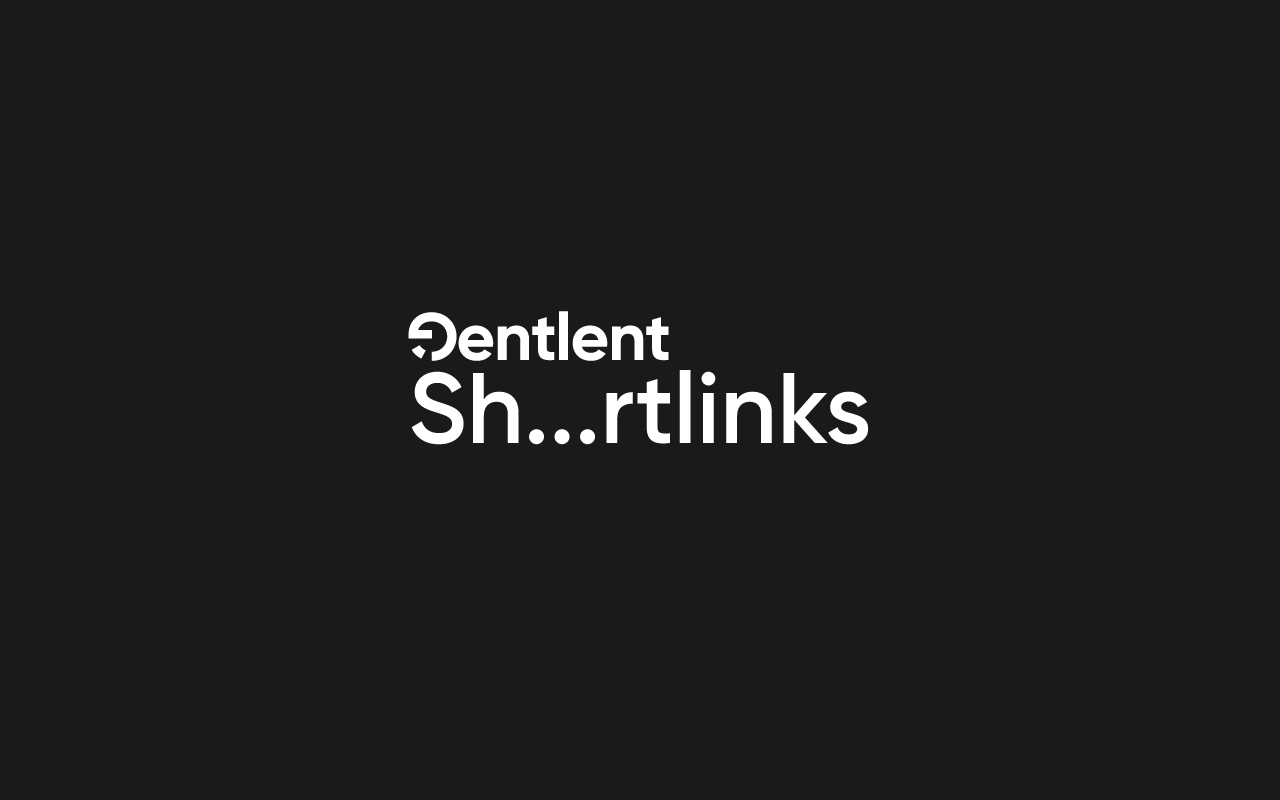 We have got multiple official URL shortcuts just for use in our services. You can trust that these links will take you to a related product or services of ours or a site we trust:
---
We at Gentlent believe in great support. We treat all our customers personally and get them in touch with someone that can actually help.
An official Gentlent website. Official Gentlent websites are always linked from our website gentlent.com , or contain an extended validated certificate.