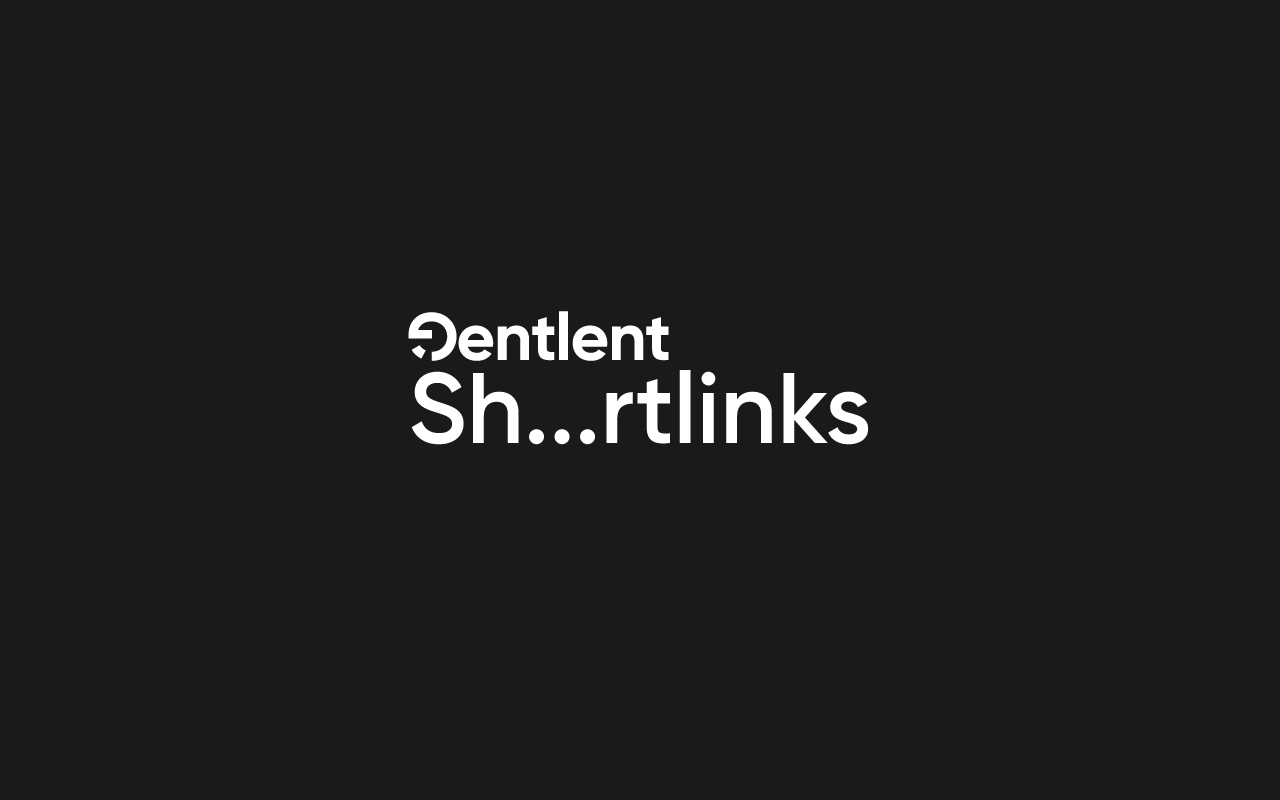 We have got multiple official URL shortcuts just for use in our services. You can trust that these links will take you to a related product or services of ours or a site we trust:
---
by
Florian Elke

and
Tom Klein

.
Last updated 1 month ago.
---
We at Gentlent believe in great support. We treat all our customers personally and get them in touch with someone that can actually help.